full e-commerce builds and outsource available
experienced project managers
highly skilled engineering team
managed services available on major vendor platforms including microsoft, cisco, nokia/checkpoint and linux distributions
proven track record built over twelve years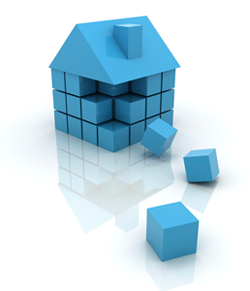 managed services
upper quartile managed services for complete peace of mind
Domicilium trains and retains a technical team who provide services across seventeen jurisdictions. Our philosophy is straightforward, we only provide our clients with those products and services that we would use ourselves. Our customers take comfort from the fact that Domicilium staff deliver our services and that we are not reliant on third party support.
To many customers Domicilium has become a logical extension to their own internal IT department. Other customers choose to focus on their core business while relying on Domicilium to deliver and support their entire infrastructure.
We deliver managed services throughout the world covering all aspects of the service delivery lifecycle. These include server and network infrastructure design, project management, first and second line outsourced fault and problem management, end to end network management and total infrastructure outsourcing.